Build your BitCoin Exchange Web App – Crypto Trading Software
We at Elogicsoft.com develop and help our customers to Build their own BitCoin Exchange website. We provide self hosted fully functional Crypto Exchange web application. White label solutions may be launched in less than a month in your preferred cloud platform.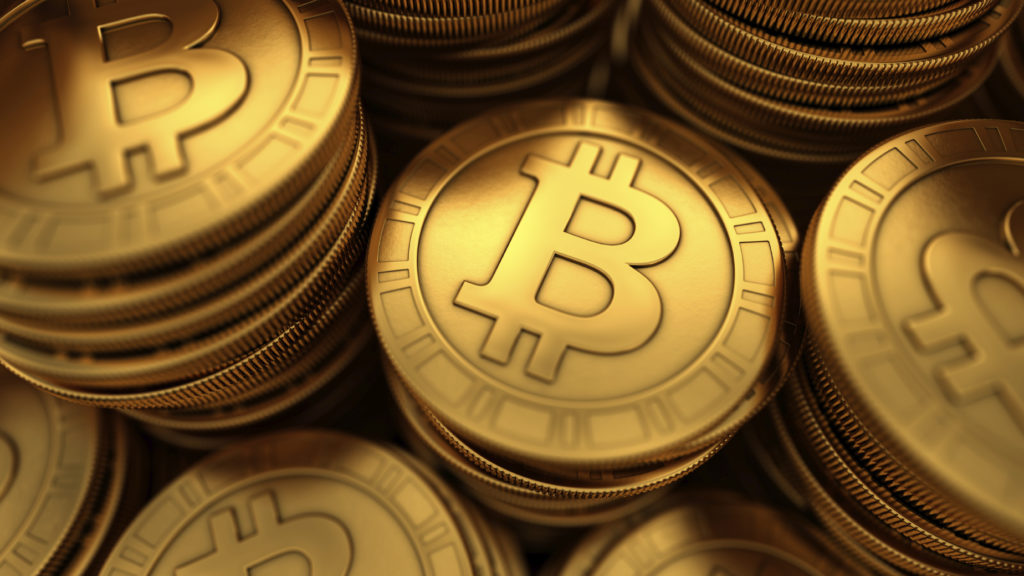 Bitcoin the next big thing since the internet itself. Bitcoin has become so popular, in fact, that there are more people using the network worldwide than what it was designed to handle (luckily there are some improvements underway).
We are here to help you developing your BitCoin Exchange Platform:
We are a group of talented engineers expert in Ethereum, Hyperledger, Corda , Quorum etc.
We also help in launching ICOs.
One stop shop for helping with your crypto journey from pilot to production.
Also help with personalized crypto trading advice and alert.
Design, prototype & develop MVPs with "Your company" world-class block-chain technologists & domain experts.
Pre-built solution accelerators to expedite time to market.
Industry leading innovation lab to develop disruptive applications.
Ability to integration block-chain into enterprise architecture.
Partnership driven approach to capture market innovation.
Strategy & advisory services to assess organizational readiness, forecast business impact & build business case or go-to-market plan
Every day there are more uses for Bitcoin; more people, institutional investors and banks that understand it; more positive press; and many positive industry developments, truly the next step in the evolution of money.
Request a quote
Call: +91 82406 13706 / +91 94328 42707. Drop me an email to info@elogicsoft.com
Has Tags: #bitcoinexchange #BitCoinExchangeDeveloper #ICOlaunch #BitCoinExchangeDevelopmentIndia #BlockChainPlatform